Personal
Check with us that you're claiming the deductions to which you're entitled. We can assess your personal tax situation in any circumstance and advise you of the available deductions and offsets. Our extensive experience in dealing with rental properties mean we can review your property investments with respect to capital gains, appropriateness of negative gearing and long term decisions in maintaining the property.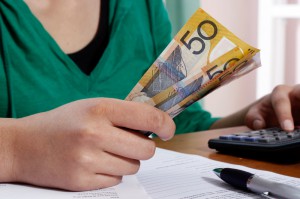 Individual Income Tax Returns
Rental properties
PAYG Withholding variations
Capital Gains Tax
Estate returns
Foreign income
Sole trader business
Business
We aim to minimise any unpleasant tax surprises in your business. We can help you to recognise trading changes that may trigger tax implications and we'll assist you in the more complicated tax matters for your business. Your BAS lodgements are a simple way to check your current performance. When they're lodged through our practice we can monitor this performance on a quarterly basis. This decreases your GST compliance and allows us to more accurately estimate annual results and taxation.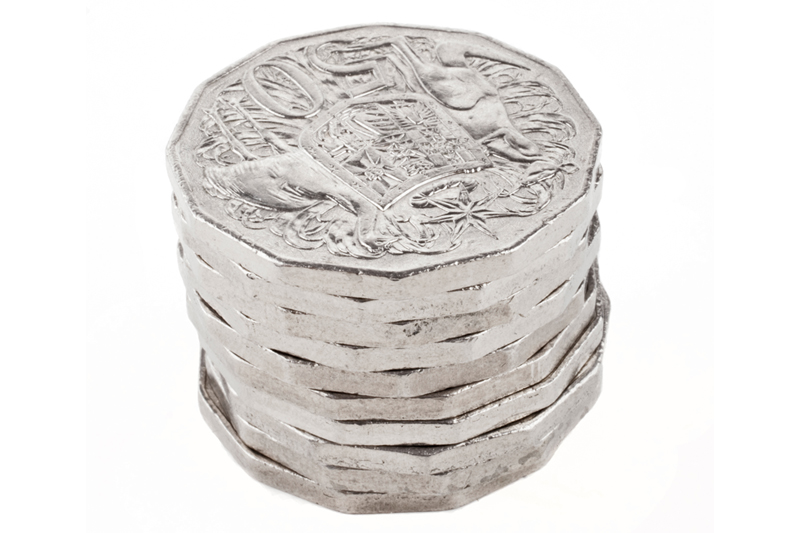 Income tax – Partnership, Company, Trust
PAYG Instalments
PAYG Withholding
Fringe Benefits Tax
Goods & Services Tax
Capital Gains Tax
Payroll Tax
Workers' Compensation
Other State Duties and Indirect Taxes
Self-Managed Superannuation Funds
Let us support you with your duties and responsibilities as trustees in order to remain ATO compliant. We offer open communication with clients to ensure their investment decisions follow their fund strategy and do not fall afoul of legislation. For those trustees requiring specific training in managing their self-managed superannuation fund, we offer either one-on-one training or a seminar format to assist you.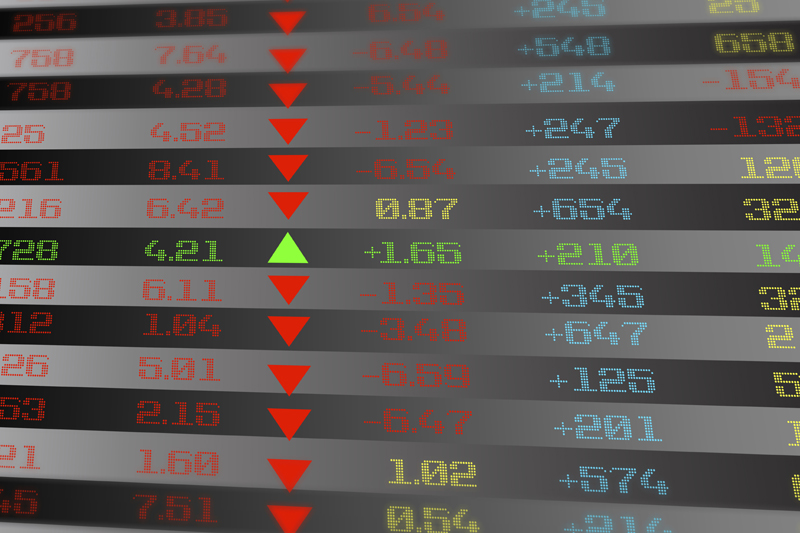 Annual Return
Financial Reports
Exempt Current Pension Income
Contribution Cap Reports
Member Reports
Organise Annual Audit